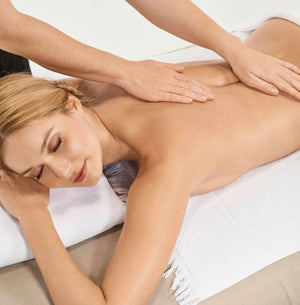 The Spa
A little bit of luxury tucked away on Burritt's Rapids Road, minutes from the historic Village of Merrickville. The Spa's calm, nurturing and healthy setting has two treatment rooms including a hydrotherapy bath, shower and lounge area. Kelly offers Organic to Medi-Clinical treatments using classic European techniques, non-invasive technologies, knowledgeable skin science and luxurious product collections. Spend time browsing the Spa Shoppe, Makeup Bar, Kelly&Coco Boutique or take a moment to sip a signature Spa tea in the lounge or courtyard.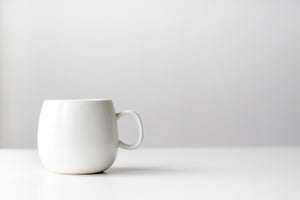 "Take Time, Unwind & Boost Your Inner Calm"
My Story
"I am as passionate about Aesthetics today as I was 30 years ago when I began my career in England. An advocate for skin health, you will often hear me say that 'Skincare is my baby.'
I am devoted in establishing and building a relationship with clients rooted in experience, Skincare science, innovative non-invasive technologies in order to deliver healthy beautiful skin, whatever your concern. I have created a unique moment for you to pause, settle back and receive specialized Spa Treatments all performed by myself." 

 - Kelly Chapman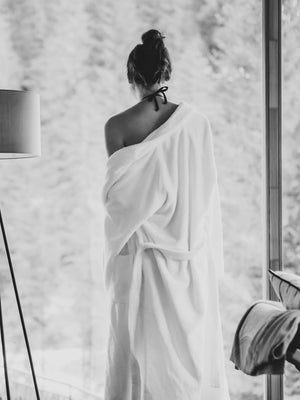 FV is my mantra. Simply, Your Skin Matters. For Life.
The Boutique


KELLY&COCO

We are Kelly (Chapman) and Coco (Cheryl Chapman). Sisters and co-founders of this French inspired petite "pop-up" boutique on the premises of FV The Day Spa. Our love for vintage, antique and new pieces fill our boutique for those who are interested in unique finds that retain history, character and tell a story. The subtle French influence you will experience at our boutique is the love of everyday objects that are carefully sourced and curated that spark excitement, curiosity and a desire for more. 
We offer a mix of reclaimed and restored furniture, housewares, linens, home decor, artwork, jewelry, artisan chocolate/tea and a small collection of clothing. KELLY&COCO feels very authentic as it is an extension of our own lifestyle. We wear the clothes, buy the housewares and furniture and live the aesthetic; so it is not contrived or intended as an exhibit. We choose to share this passion with others and every detail is important; whether creating inspirational vignettes, interacting with clients or wrapping a beautiful parcel.

*Watch for our Sunday "Pop-Up's" at FV The Day Spa and seasonal "Pop-Up's" In Prince Edward County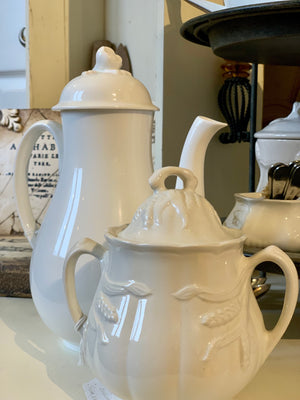 "An authentic extension of our lifestyles"